This is swat 4 (V 1.0) 'system folder' with admin mod + client and antics v1 already installed. (only for Gameranger users-hosts)

Just extract, copy, paste and thats it.
CLICK
HERE
 ----------
--------------------------------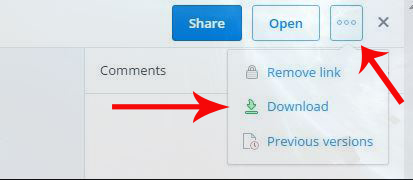 alternative link
:
https://www.dropbox.com/s/yfysllz12hwt9g5/System.rar?dl=0
Instructions: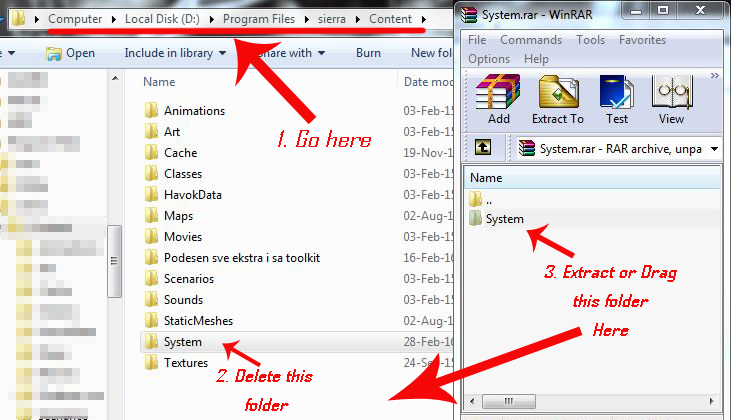 Note: Back up your system folder (copy and paste on your desktop) before your delete it, in case if something goes wrong.

If this folder doesnt work for you. Its Because your game is bad "version". Download new one, from our forum. Tnx
When I try host a server in Gameranger, my game crash do u know whats the problem and how to solve it ?!
Member





Posts

: 17


Join date

: 2016-02-18



did u instal SWAT 4 Server List?
Super Admin





Posts

: 84


Join date

: 2015-10-10


Location

: Dubrovnik



Yes, thats truth, and one of the problems. If u have installed IN-GAME server list by mark its prevent you from hosting in Gameranger.
You should check this forum
LINK
thanks for fast respond guys, so the solution is re-installing fresh game+antics ?

in fact I don't use the list to join servers, but I wonder if Gez admin panel cause problems too or its ok ?
Member





Posts

: 17


Join date

: 2016-02-18



Solution is to use this 'system' folder like i said here. If server list is not your problem which couse an error, it might be something else that u have installed, or its just bad swat 4 copy. I m using this system folder and dont have any problems. And of course i use swat 4 copy from our forum too. So its working 100%. In the past i had bad swat 4 copy and i had a lot of problems to host in gameranger etc.
---
Permissions in this forum:
You
cannot
reply to topics in this forum